Home - Blog - Bio - Update- Photo - FreePics - FreeVideo - Cams - Orders - Yahoo - Links - Contact - Join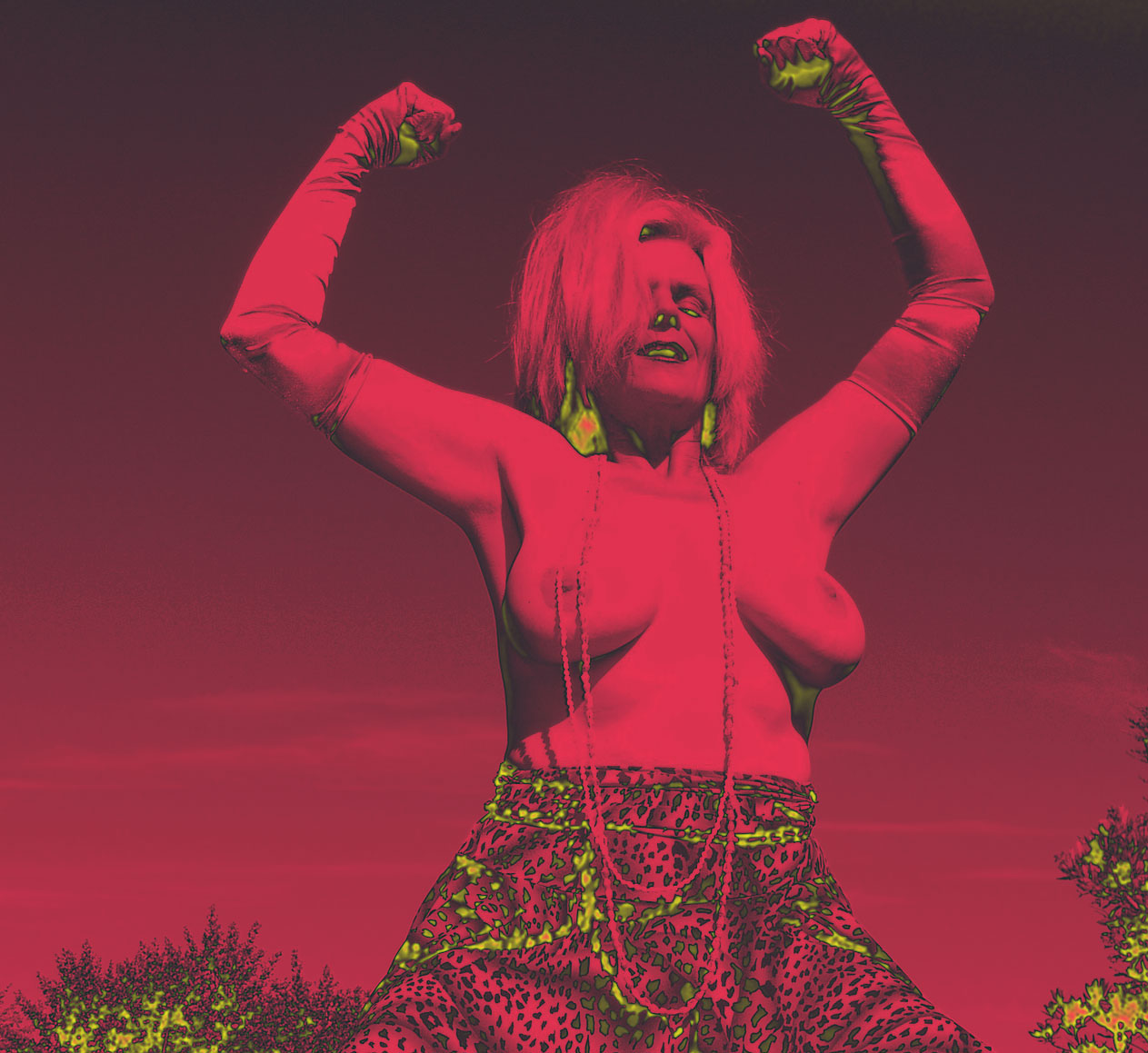 My foot is on the runway of Moffet Field? What is this place? All those tiny humans down there are running hurry hurry hurry you scared tiny people, it will not matter. I can crush or swallow all of you at any moment. Humans for lunch, yum.
There is the place called Washington D. C. where high powered humans think they are in control.
They're my bitches! There is someone always bigger and better in this big, wide galaxy. It's ME!
Beware Giantess Zo-illa. Smush, destroy and conquer with my 10,000 foot high female body & devouring pussy flesh.
WALL STREET BOSS MAKES MALE STAFFF STRIP VIDEO COMING 2016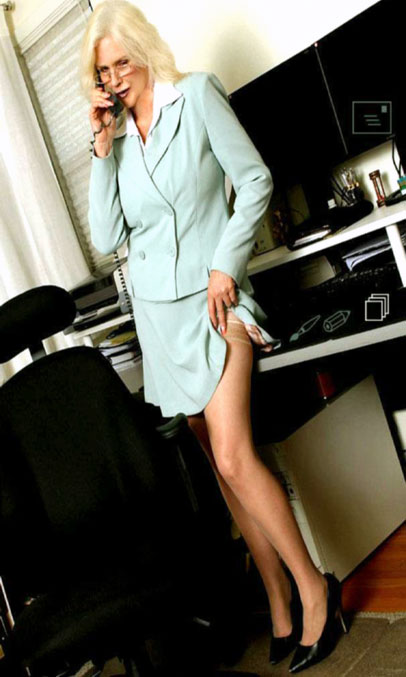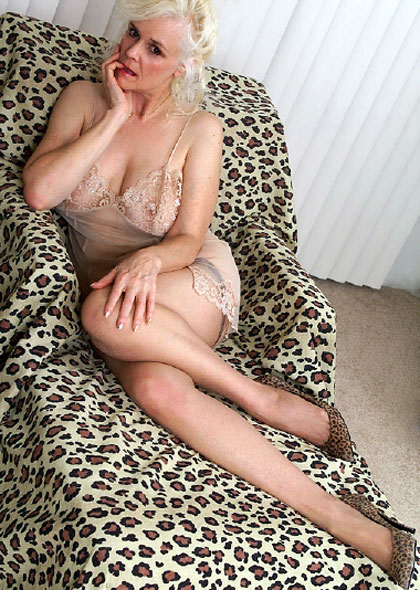 Eyes wide, intelligent Male, age 31 reads email note . . . . .
Atten: Evaluation Meeting Tonight, buy/sell for high risk stock groups. Concerned numbers are not satisfactory.
Wear black shirt & white silk tie, Versace long black coat. If not dressed as asked, another male is wanting.
Be prepared to show stats and take orders. Code word -intrigue. Be on time, 9PM EST top floor, trade center room FM.
Rumors are true, ONLY select few!
Intelligent male's thoughts, "What does MMSWYD mean? My Monkeys Surprise Will Widen Deep" smiling.
Zoe Zane -CEO Exchange & Arrange You
MMSWYD Enterprises
New York, New York USA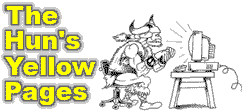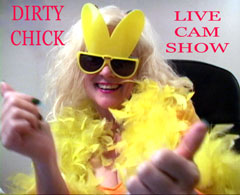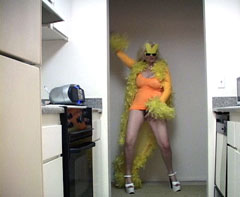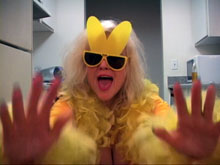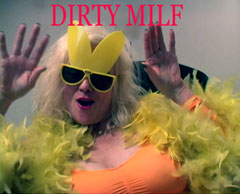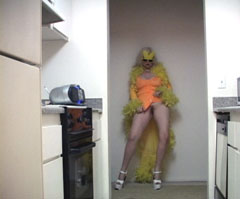 ​